RIOT SALT 10ml E-Liquid | 50/50 MTL Vape Juice
Available in: 5mg, 10mg, 20mg Salt Nicotine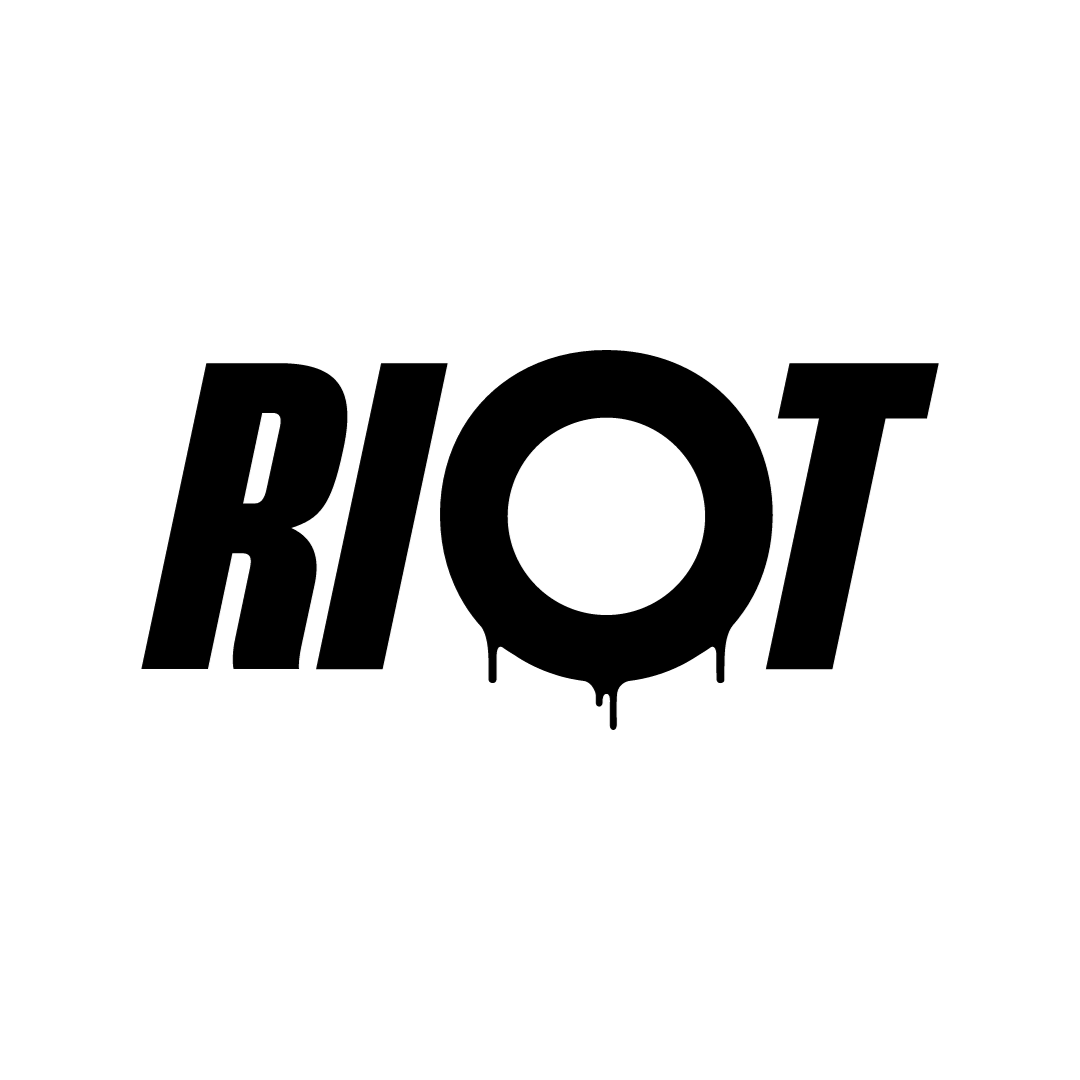 Explore!
Why RIOT?
RIOT E-Liquids (Aka Riot Squad) Mouth-Watering Disposable Flavours, Immerse Yourself Into A Sweet & Punchy Fusion With Flavours That Are Made Right Here In The UK At Riot's Very Own Laboratories.
Sweet As F**K!
Salt Nicotine
Salt Nicotine (Similar to Disposables) is a Reformed Type of Nicotine
Smoother Throat Hit, While Maintaining High Nicotine Strengths
Can I Use This With My Vape?
Available in: 50/50 (VG:PG) For Use in MTL (Mouth-To-Lung) Vapes