The Finest
The Most Premium Tobacco And Menthol Flavours In The World, Succeeding To Replicate The Classics You're Used To
BROWSE: THE FINEST
Bar Edition
Super Concentrates, Minimising Steep Times and Maximising Sweeter Flavour, Inspired By All Your Favourite Mixes!
1x Bar Edition 60ml = 30 Disposables!
BROWSE: BAR EDITION
The Fusion Series
Natural Mixes of Fruits From All Over The Planet: Citrus, Berry, Tropical, Rhubarb And More!
BROWSE: THE FUSION SERIES
Groovy Juice
Highest Quality Fruit Flavours, For Vapers That Have Their Heart Set On One Singular Flavour!
BROWSE: GROOVY JUICE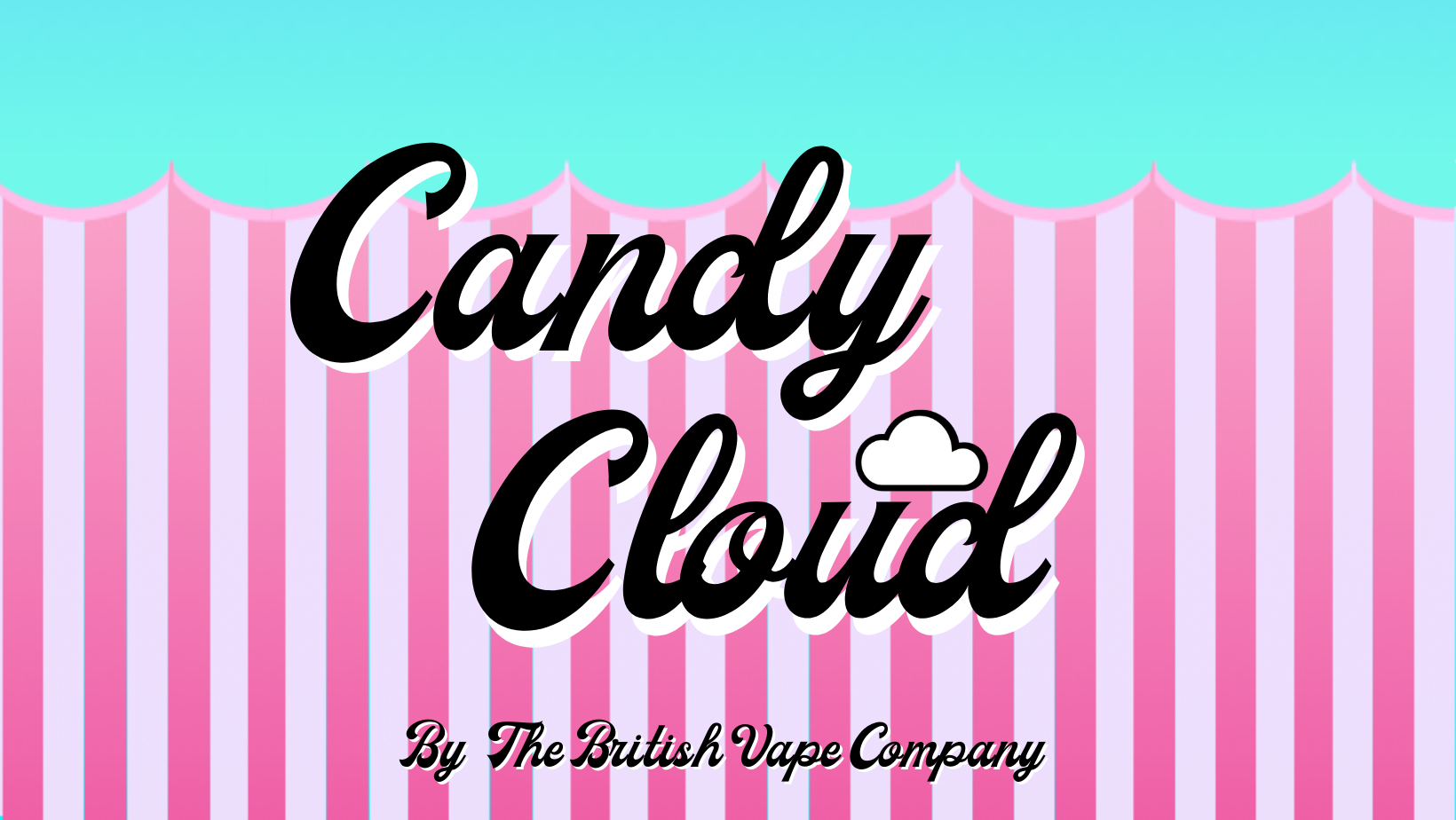 Candy Cloud
The Greatest Sweet Shop Flavours, Chosen To Send You On a Nostalgic Journey. 
STRICTLY FOR ADULTS!
BROWSE: Candy Cloud
Sodalicious
Super Soda Flavours That Are Absolutely Bursting With Fizzy, Fruity Flavour!
BROWSE: Sodalicious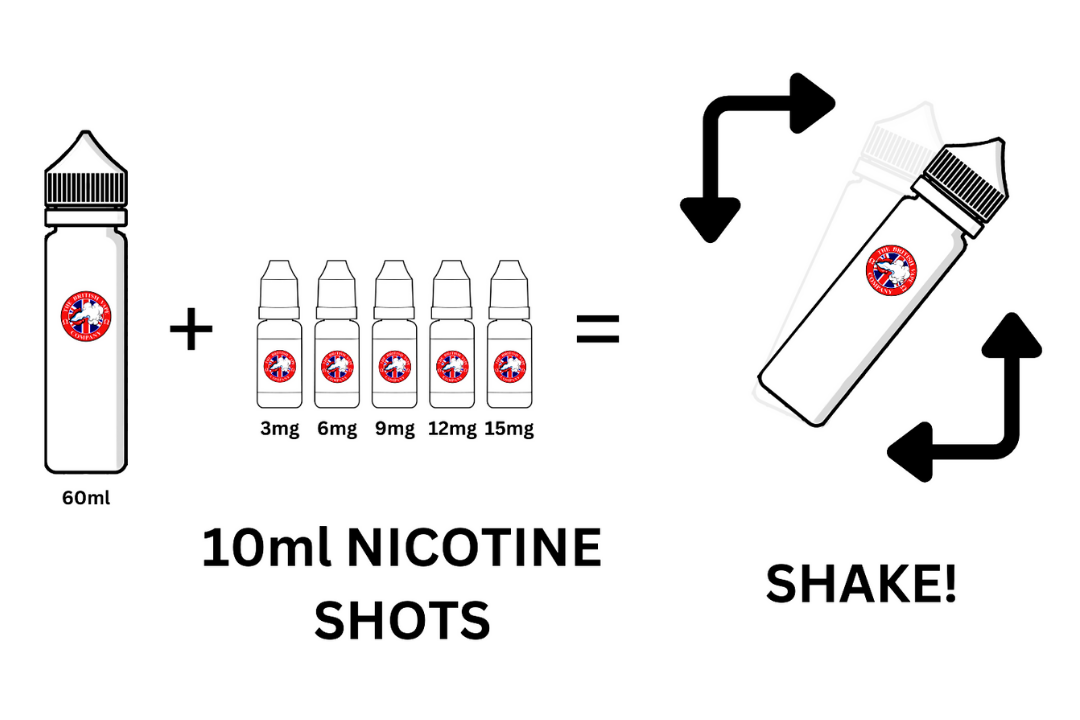 Shake & Vape 60ml
What is a Longfill?
It's Simple - Select Your Nicotine Strength And Base Type (50/50 Or 70/30)
Then Add The Nicotine Bottles Into Your 60ml Bottle!
Don't Forget to Shake!
Value For Money
We Care For Our Customers! We've Made It Cheaper The Lower Nicotine Your Select.
Helping Cut Down On Nicotine!
When Will It Arrive?
UK Next Day Delivery Available In Checkout