Shake & Vape 60ml Longfill
Designed By The British Vape Company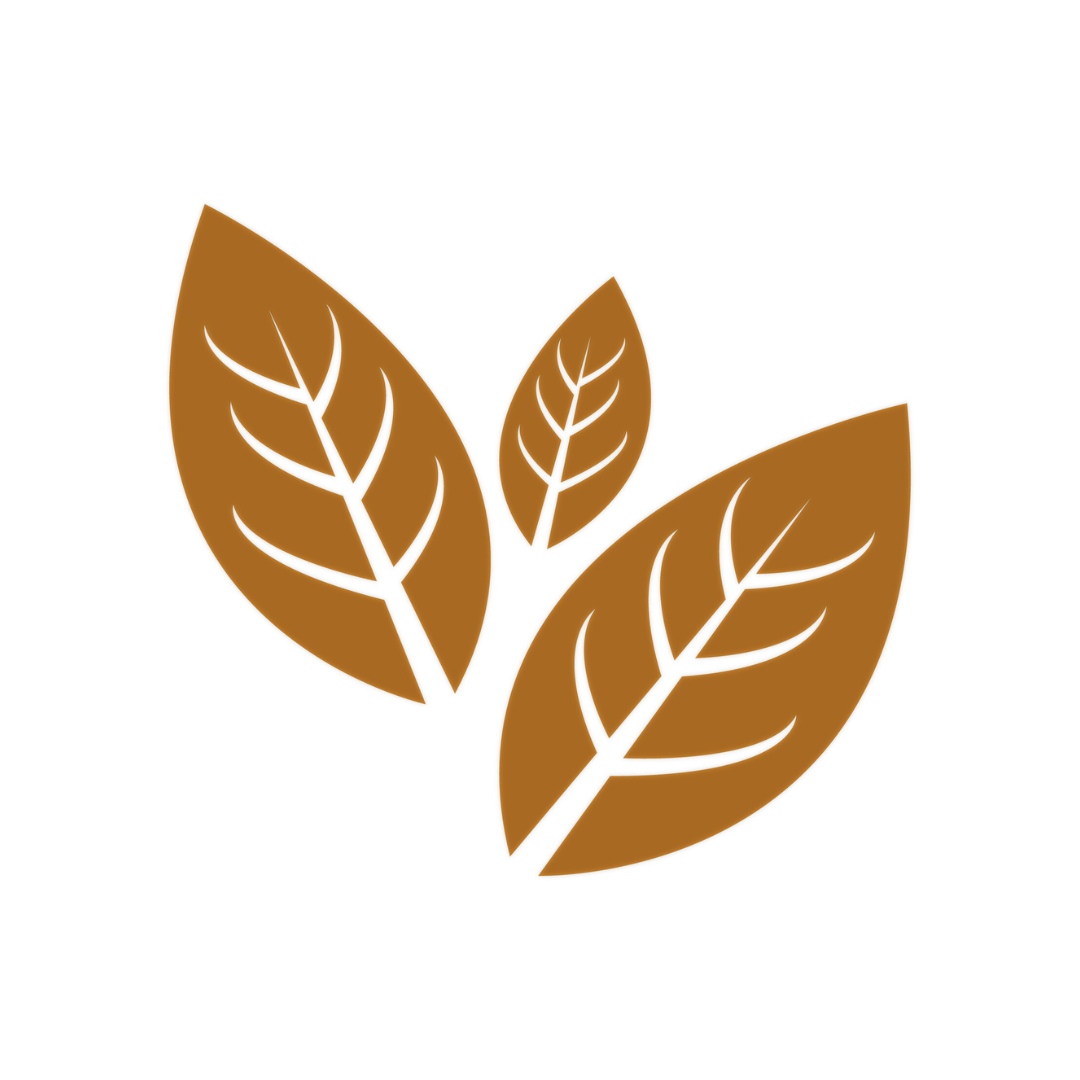 Tobacco Flavours
Dorset's Favourite!
Our Team Have Sourced The Most Premium Tobacco Flavours In The World, Succeeding To Replicate The Classics You're Used To.
Can I Use This With My Vape?
Available in: 50/50 or 70/30 Mixtures in 0mg, 3mg, 6mg, 12mg, 15mg Strengths of Freebase or Salt Nicotine. 60ml Bottles!
When Will It Arrive?
UK Next Day Delivery Available In Checkout
Shake & Vape Longfill 60ml
What is a Longfill?
It's Simple - Select Your Nicotine Strength And Base Type (50/50 Or 70/30)
Then Add The Nicotine Bottles Into Your 60ml Bottle!
Don't Forget to Shake!
Value For Money
We Care For Our Customers! We've Made It Cheaper The Lower Nicotine Your Select.
Helping Cut Down On Nicotine!